Parr Investments, Inc. was founded in 2001 by owner Chris Parr.
This company was created on the heels of his thriving flooring business which concentrated on carpeting new apartment communities. With a strong understanding of the construction process and some residential custom home building under his belt, Chris decided to take his business to the next level.
After some research and planning he discovered some land off Ebert Road in Winston Salem that was a perfect location to construct his first apartment community, Bromley Park Apartments. As the general contractor of Parr Construction, Inc., Chris has the ability to give a hands-on approach to the construction of his communities, growing Parr Investments, Inc. to a portfolio of 2,499 apartment homes.
With each new community built, Parr Investments' management team strives to meet the needs of the growing rental consumer and offer the highest level of customer service and quality apartment living.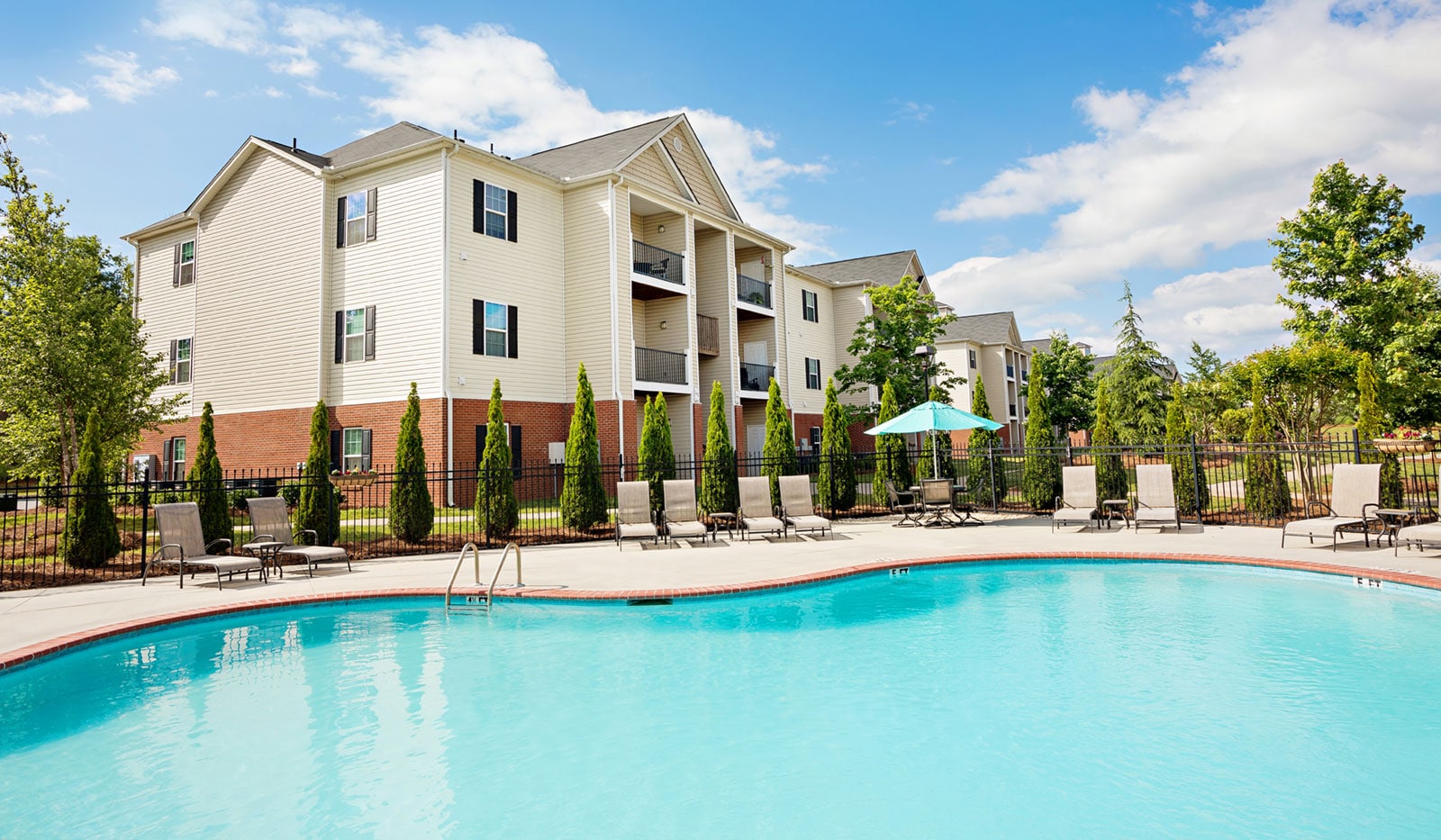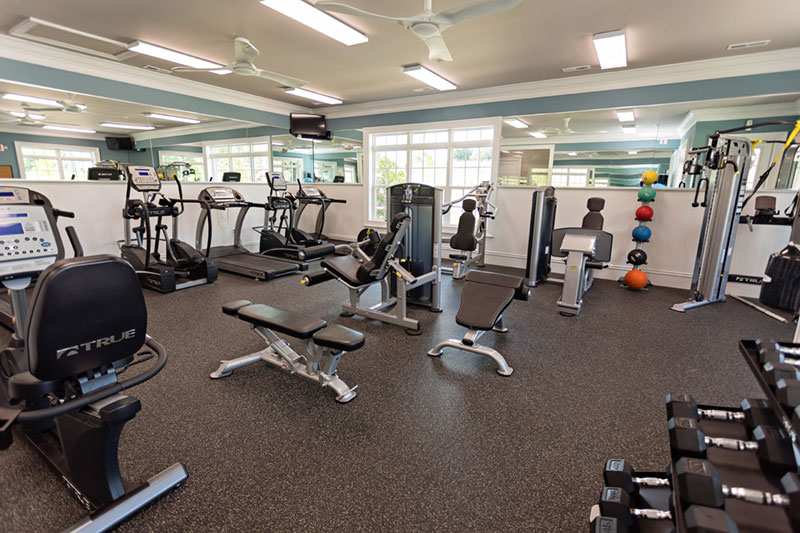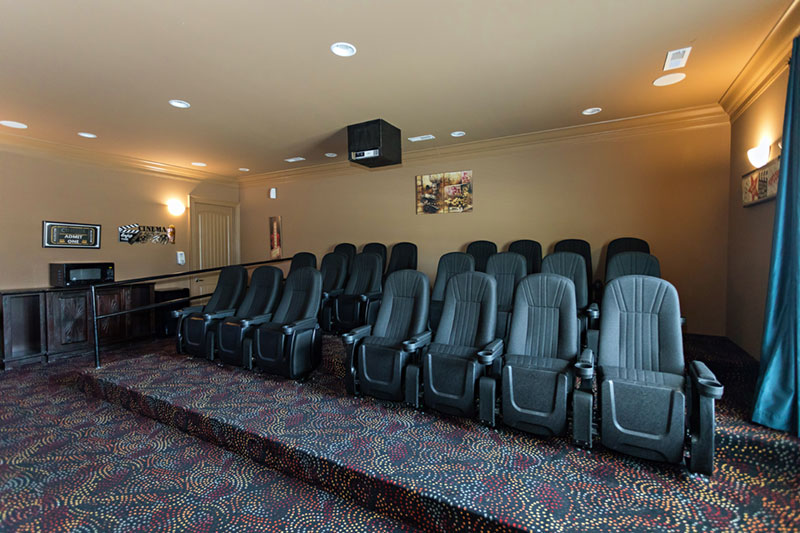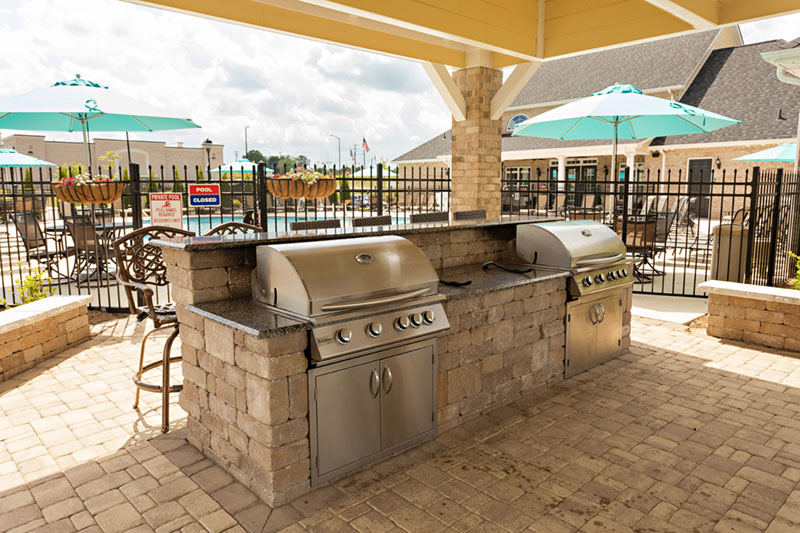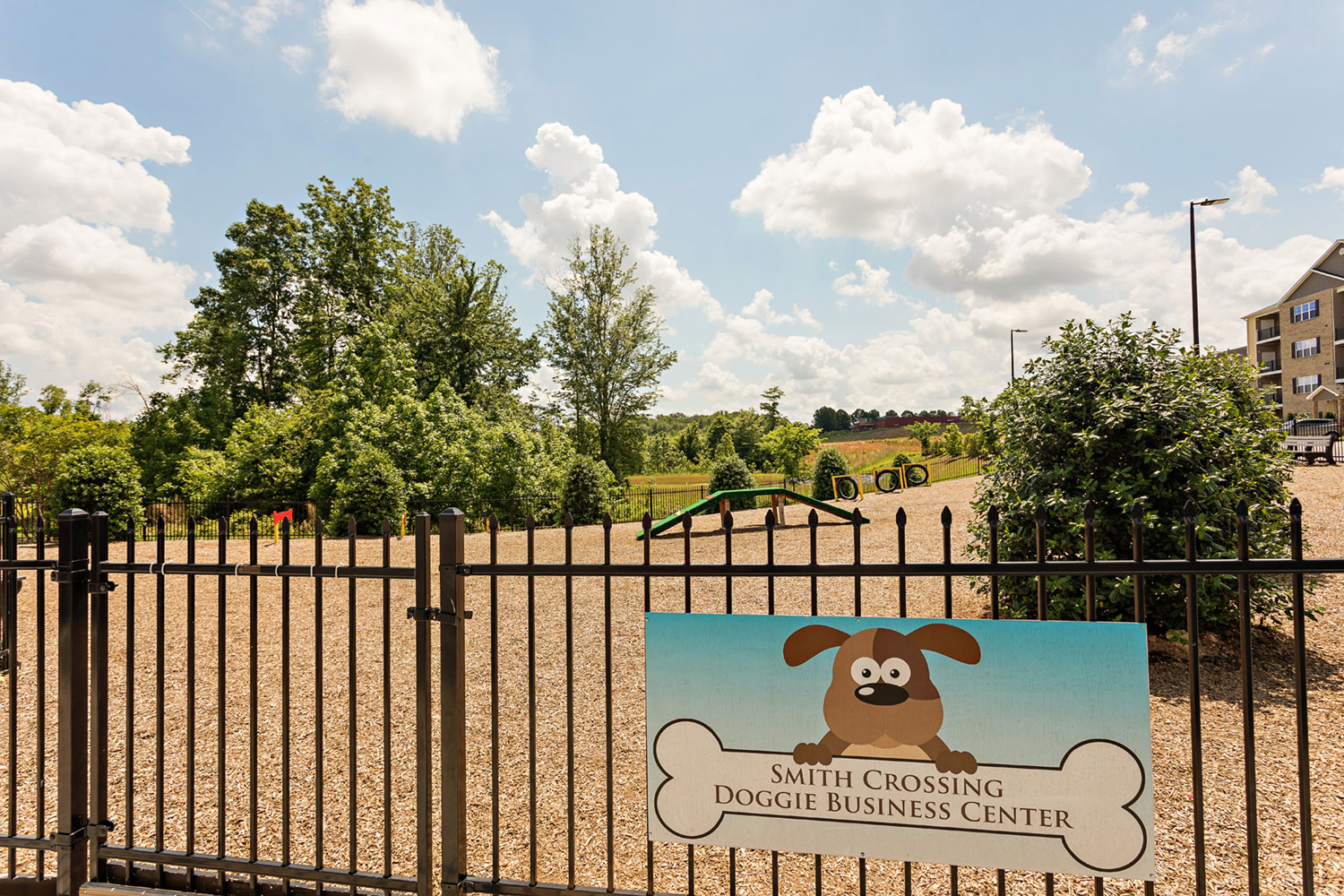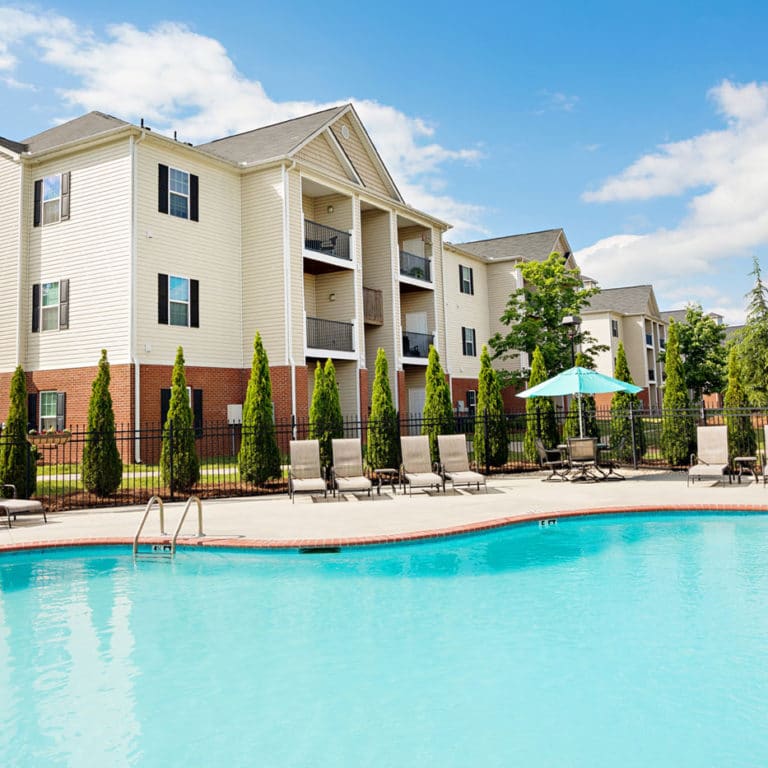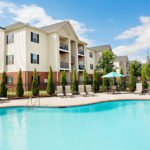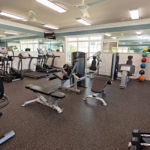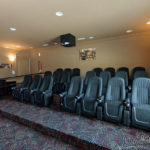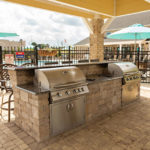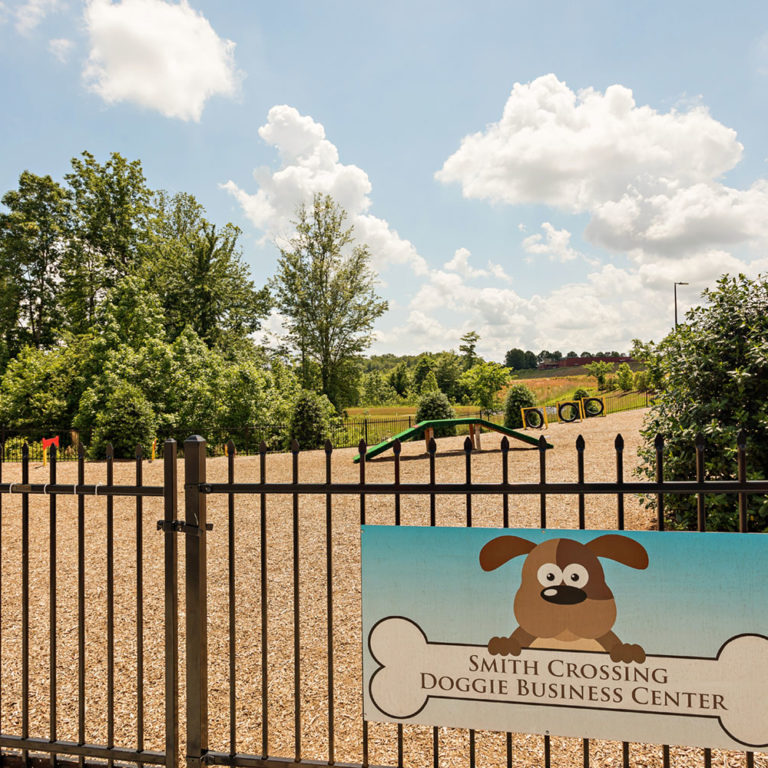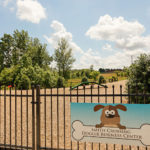 Chris is a native of Greensboro, North Carolina and a graduate of Appalachian State University.
Chris is a native of Greensboro, North Carolina and a graduate of Appalachian State University. He started his first business, Parr Commercial Flooring in 1994 where he focused on carpeting new apartment communities. After some years in flooring along with a brief stint in custom home building, Chris used his knowledge and experience to acquire land in Winston Salem, NC and build his first apartment community, Bromley Park. Concentrating his business in Forsyth County where he was familiar, he was able to cultivate a strong presence with 2,499 units in the Winston Salem, Clemmons and Kernersville markets.
As owner and CEO, Chris provides the vision for the company in seeking and capturing locations that best meet the demands of growing communities. Heading up Parr Construction, Chris oversees all areas of development, planning and construction while maintaining a keen focus on quality apartment homes and understanding the needs from his residents.
Chris actively supports the local community through foundations and area Universities. Chris and his family reside in Greensboro.
Rhonda is from the Foothills of Yadkin County, NC but has resided in Winston Salem since 2000.
Rhonda is a graduate of Appalachian State University, and entered the apartment industry in 1999 concentrating on the triad market. Working through all levels of management, Rhonda's experience has given her the opportunity to understand the importance each job holds and how to encourage and motivate her employees. Rhonda focuses on creating strategies that are unique to making each individual property successful by allowing them to reach their full potential. With a strong management team around her, Rhonda works to be innovative in her approach to creating superior customer service.
Rhonda enjoys spending time with her family and being outdoors. She also enjoys supporting local community programs and Universities.
Parr Investments' vision is to continue to build and create quality apartment homes to meet the demands of the consumer.
Through Parr Construction, Inc., a sister company of Parr Investments, we have recently secured coveted residential locations to serve Kernersville's multi-family needs. These locations will consist of over 648 apartment homes.

The Reserve at Smith Crossing is our first of two residential communities that we have recently finished construction. This community consist of 376 apartment homes kicking off our 648 planned apartments for the Kernersville market.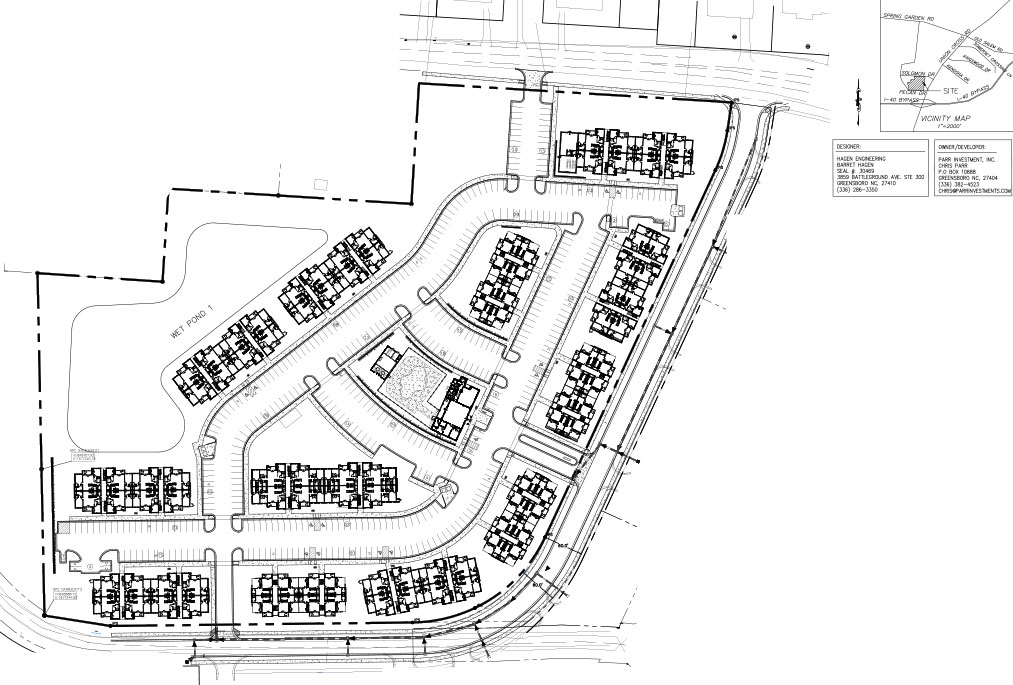 The Grand at Union Cross, our second community in Winston Salem / Kernersville area began construction late 2019. This will complete our current plans for the full 648 apartment homes.

Parr Construction, Inc. headed by Chris Parr will continue to explore opportunities in which to grow and provide luxury apartment communities.